NLMK Group expands infrastructure to support production growth at Stoilensky
NLMK Group expands infrastructure to support production growth at Stoilensky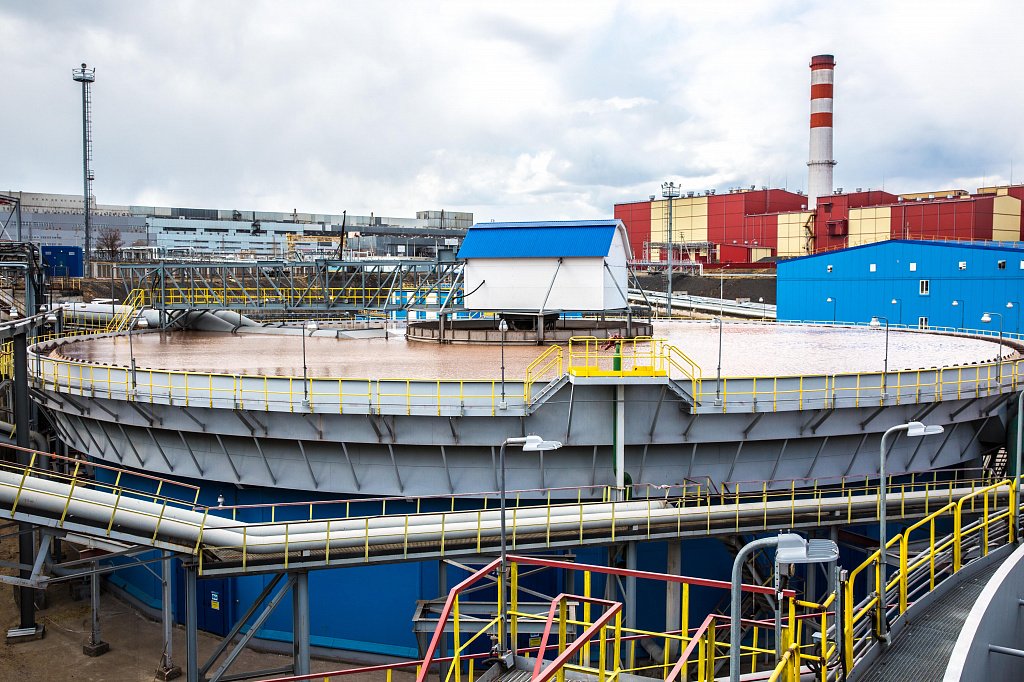 NLMK Group, an international steel company with facilities in Russia, the EU, and the USA, has began hot-testing the second stage of its thickening unit at Stoilensky's tailings facility.

The project will enable the Company to switch to a more efficient and environmentally friendly method of handling, transporting, and storing waste ore (tails) after beneficiation. Unlike the old gravity system, the new beneficiation technology involves the slurry being dewatered and then the thickened tailings being forced to flow into the tailing pit.

This enables considerable savings in resources, with 80% of industrial water used for transportation being recycled and returned into the beneficiation process. It also significantly reduces dust emissions.

Stoilensky began transitioning to the new technology back in 2013, with the launch of the first stage of the thickening unit, that would process around 13 million tonnes of ore per year (40% of the total volume at the time). With the launch of the second stage, starting from 2018, up to 37 million tonnes per year, or 100% of the expanded production volume, will be covered by the new technology.

Konstantin Lagutin, NLMK Group Vice President for Investment Projects, said:

"This new hydrotechnical facility is one of the key projects for ensuring Stoilensky's long-term growth. It removes existing process limitations that are getting in the way of achieving our main strategic goal: further expansion of iron ore production to reach NLMK Group's 100% self-sufficiency. The new infrastructure is designed to serve three thickeners. If the decision is made to grow concentrate production, we won't be facing any infrastructure bottlenecks. The new highly efficient and environmentally friendly technology has fully replaced the obsolete one."

Investments into Stage I of the thickening unit construction totaled RUB 2.7 billion. Stage II investments are around RUB 3.6 billion.

Stage II involved the construction of a thickener; a pulp pumping station designed to pump high density pulp from the thickener into the tailings pond; and the expansion of the pumping facility. Five pulp lines were built, connecting the station and the tailing pit.

A key feature of the project is a unique thickener with increased capacity and performance. A custom designed bowl means that the 1st thickener can process 20,000 m³ of pulp per hour; while the 2nd thickener can process 24,000 m³ of pulp per hour, displaying one of, if not the best, performance characteristics in global iron ore production.

Processes along the entire chain are automated to the most advanced standards. Thickening unit facilities are equipped with energy-saving LED lights, enabling savings in energy and ensuring better workplace illumination.